K plus S Middle East FZE DMCC
---
K plus S Middle East FZE DMCC (KSME) is the sales and marketing platform of the K+S for Middle East, North & East Africa, Turkey (MENAT), India and Pakistan. With the complete range of tailor-made products and services of K+S Minerals and Agriculture GmbH K plus S Middle East FZE DMCC offers agriculture and industry a product portfolio that meets customer needs.
KSME was established at the beginning of 2018 as a marketing and sales service provider for K+S Minerals and Agriculture GmbH (headquartered in Kassel, Germany), with the aim of better serving MENA customers, establishing closer partner relationships and developing new regional initiatives.
At the beginning of 2019, KSME became a fully-fledged distributor for fertiliser and industral products.
Fertiliser sales are the office's main activity with major trade across MOP, SOP and potasch and magnesium and salt products. As part of the company's development programme, new products have been added to the water-soluble portfolio such as (calcium nitrate, potassium nitrate, potassium sulphate), and a strong fertigation strategy is currently being implemented.
Industry sales span across food, feed, pharma and industrial process specialities. Within the MENA region there is an additional emphasis is on increasing product supply to the animal feed market. K+S's feed products are produced under the KaSa® brand with excellent product quality which complies with all relevant aspects of EU regulations and are certified in accordance with recognised auditing systems. Product applications include premix and feed minerals for ruminant, poultry, aquaculture and pet sectors.
January 19, 2021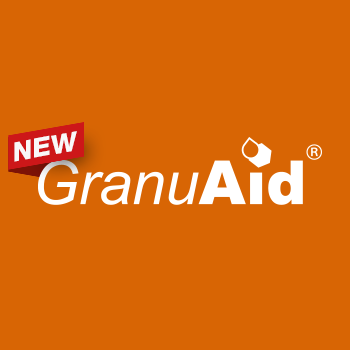 GranuAid® acts as an additive, internal desiccant or as a stabilizing agent in solid fertilizers with multiple benefits: improving granulation, prevent caking by lowering moisture in the finished product and improve Mg content in the final product.
more
April 27, 2020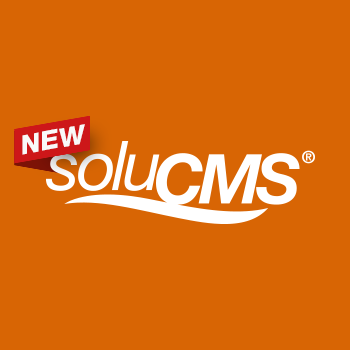 From now on we offer soluCMS® - a natural and organic anhydrous magnesium sulfate, mined in Germany, containing 98% MgSO4 to produce water-soluble fertilizers. It complements water-soluble NPK's with additional nutrients such as Mg and S.
more